SpringFEST 2010!


COMING SOON
Saturday, March 20th, 2010
11:00 a.m. - 1:00 p.m.

FEATURING THE FOLLOWING 2010 AUCTION ITEMS: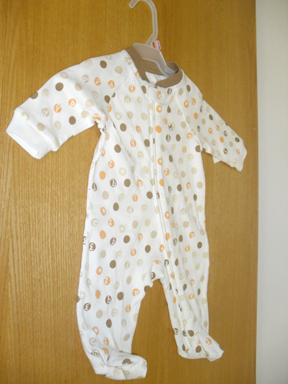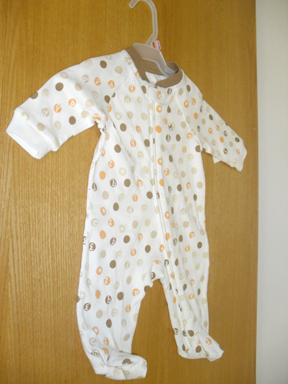 Baby Jumper Outfit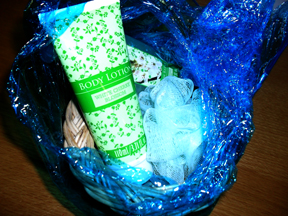 Bath Set
bath set with white cherry blossom lotion, wash and a bath sponge.

Growth Chart
Puppy dog growth chart for growing children.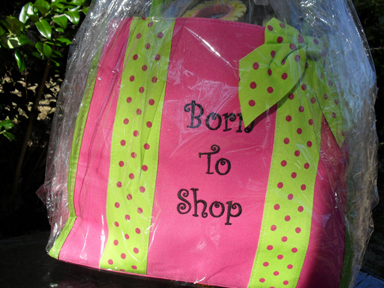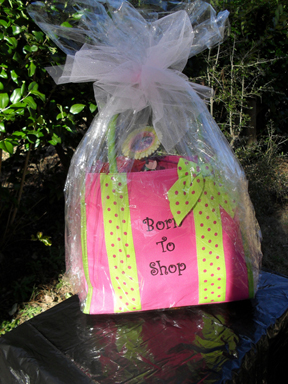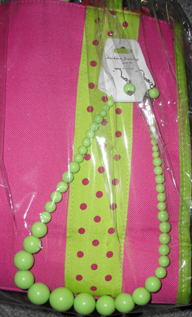 Born to Shop Bag
description: pink and green bag with matching earrings and necklace. Also enclosed is floral picture frame.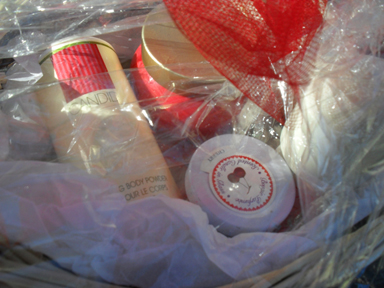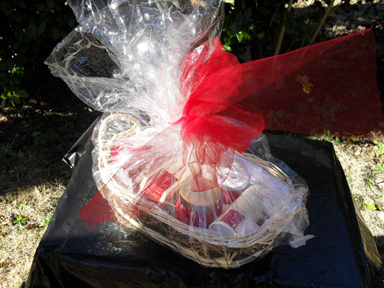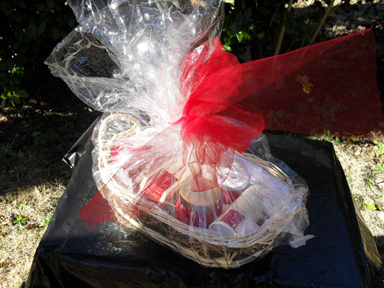 Avon Candid® Gift Basket set
with cologne spray, deodorant, scented candle, pampering body powder and perfumed body softener.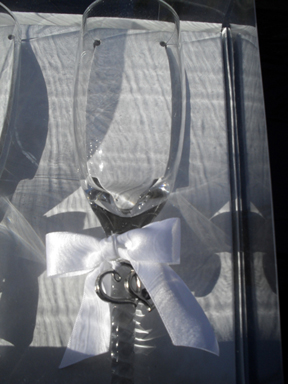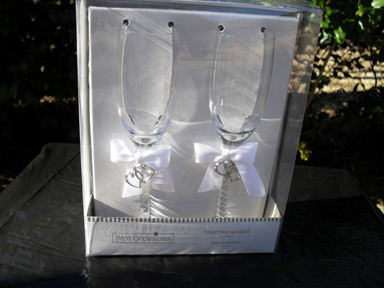 Best Occcasions®
sweetheart toasting glasses.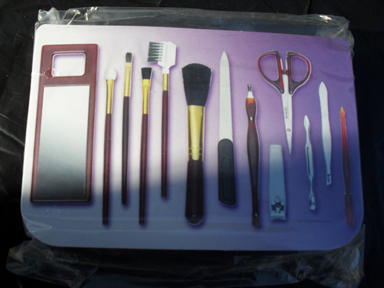 Wizzit® Manicure/Pedicure/Brush
kit with mirror and case.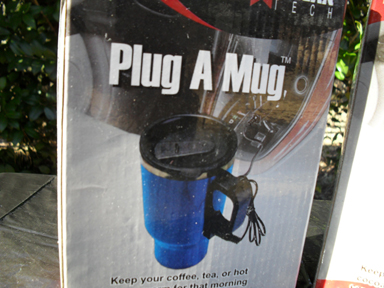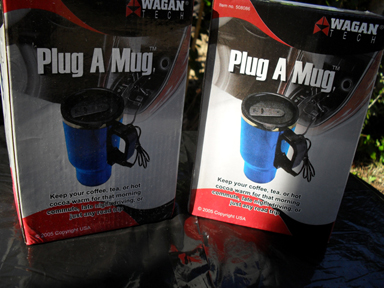 (2) Plug a Mug™
beverage warmer.
Check back often. More items and photos will be added. Items may be obtained with Mt. Vernon Bucks during the SpringFEST.
MENU:
Pizza
Hotdogs
Chips
Nachos
Soda
and more

GET YOUR MOUNT VERNON BUCKS TODAY!

Proceeds from the annual Mt. Vernon SpringFEST are used to aid in funding the Fall Community Fair (Health Fair) and various community outreach projects such as Thanksgiving feast, Adopt-A-Family for Christmas, Christmas Celebration meal, and monthly Total Health educational activities.